Have you considered a water bore?
What are bore pumps:
A bore is a hole drilled in the ground that fills up with groundwater which can then be pumped out to use for drinking water for animals and livestock or irrigating gardens and farms.
Groundwater is water found beneath the land in pores and fissures in rock and soil. A bore pump, either above ground or a submersible pump and motor, is used to pump the water up and out for a range of uses.
Care needs to be taken when selecting a location to install a bore pump, ensuring safe and clean drinking water. Contact the team at EAS to help provide insight on ways to protect your bore location.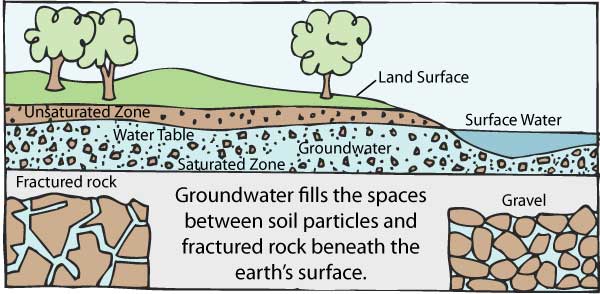 Reliability:
These pumps are very low maintenance, generally with a 10-15 year lifespan, with the infrastructure supporting the pump around 20-30 years. Some of the pumps can be setup with certain parameters, allowing constant pressure and flow. They can be setup for various applications suiting either mains or low pressure systems.
If you have a bore pump water supply system that is faulting

or causing issues, EAS can provide assistance with electrical testing and troubleshooting.
Power Supply:
Your pump will require electricity to power it. Some applications may require a purpose-built pumping shed, complete with appropriate distribution valving, UV filtering, control equipment, general power & lighting.
EAS can provide you with a complete solution to installing a water bore on your property; from coordinating the drilling to setting up and installing your pump to ensure it is protected from power surges – giving you a long-term solution to your water needs.
To find out more, get in touch with the team on 07 834 0505 or [email protected]
http://easwaikato.co.nz/wp-content/uploads/2021/10/SPECIALISTS.jpg
0
0
Matt Egan
http://easwaikato.co.nz/wp-content/uploads/2021/10/SPECIALISTS.jpg
Matt Egan
2021-02-10 00:43:12
2021-02-10 00:43:12
Need more water for you farm or lifestyle property?