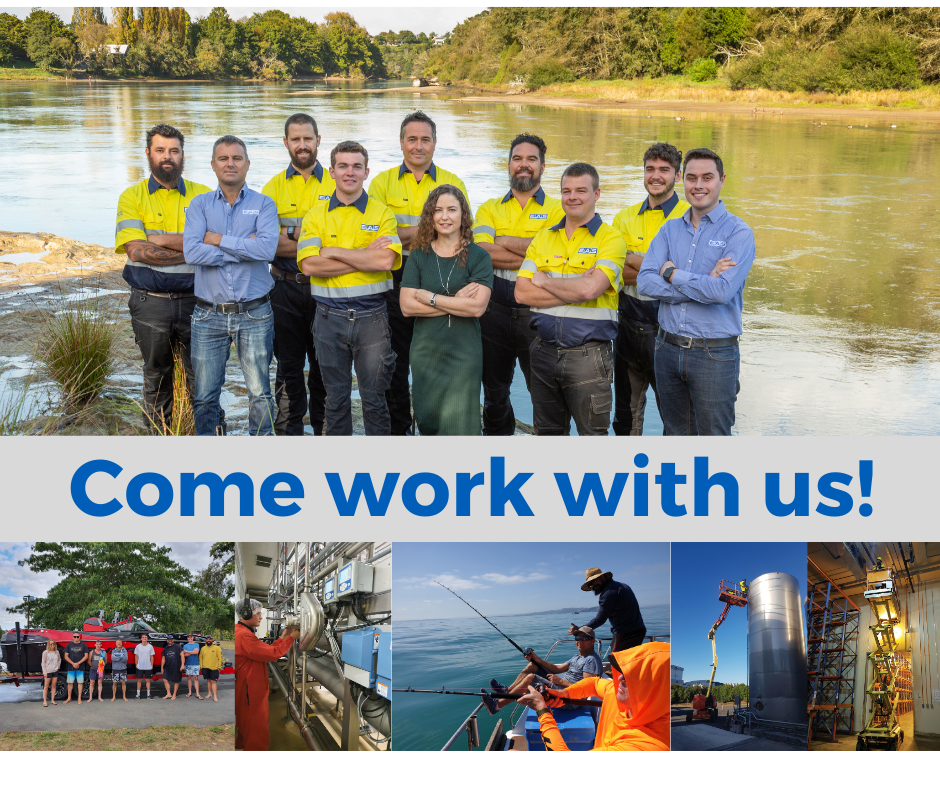 Do you want to part of a fun, dynamic team with an awesome company culture?
Do you want a job where you earn top dollar working on interesting projects?
Are you interested in progressing your career with the opportunity to learn the role of Operations Manager or Estimator?
Our workload just keeps growing and we're always looking to grow our team to help us keep ahead of the game.
We're looking for top notch industrial electricians who are ready to take on a leadership role. We want to increase our bench strength and are looking to provide opportunities for new and existing staff to expand their skills in Operation Management and Estimating.
So don't delay get your application in today: