I'm Carey Penn, owner of Electrical & Automation Solutions (EAS). Your Hamilton based Industrial Electrical Specialists.
Over the last 20 years I have worked in many areas of the electrical industry including industrial, commercial, domestic, security and fire alarms. However, it was my time working at Fonterra, where I really found my passion for developing solutions to electrical and automation problems. Over the more than 10 years I worked with Fonterra I held roles as maintenance shift electrician, cheese field planner, winter shut down team leader and finally mechanical team lead. These roles gave me a real appreciation for what working as part of a manufacturing team means. The importance of preventative maintenance, the need to manage budgets while delivering quality solutions and that sometimes the timeframe is now!
During my time at Fonterra I was fortunate to gain an in-depth knowledge of, and training in Machine Vibration, PLC's, Analytical Instrumentation, Variable Speed Drives, Instrument Calibration and a wide range of sensors and motors. I also completed my Diploma in Maintenance and Reliability.
In 2014 I decided to start Electrical Automation Solutions (EAS) so that I could use my passion for problem solving and quality workmanship to offer electrical solutions to various Waikato businesses. I am grateful for the support of our fantastic customers which has seen EAS grow to a size where we now employ 7 qualified electricians to keep up with demand.
Work life balance is important to me. At the end of the day I love to blast away any work stress on my mountain bike. In fact getting outdoors and spending time with friends and family is probably my idea of perfection, especially if there is fish to be caught.
If you would like to find out how EAS can work with your business to deliver top notch electrical and automation solutions I'd love to have a chat – just drop me a line or give me a call on 07 834 05 05.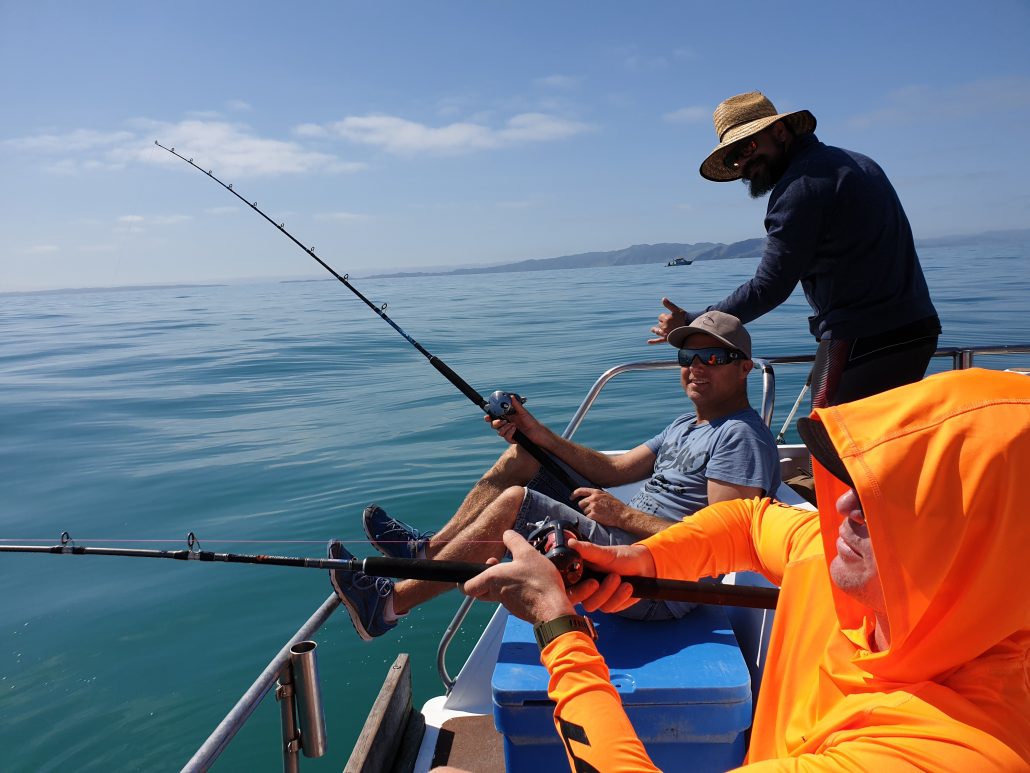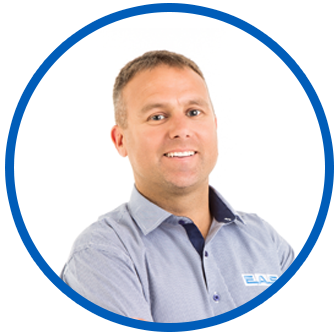 Carey Penn, Managing Director