From 1 July 2021, people buying new and imported EVs can get a rebate of $8,625 on new EVs, or $5,750 on new hybrids. So now may be a great time to investigate moving to Electric Vehicles for your business.
So why choose an EV?
They're more cost effective to run and easier to maintain.
A petrol car travelling 12,500km a year costs approximately $2,500 while a fully electric vehicle would cost only about $500.
The latest EVs have a range of at 300km – more than enough for most days. The average daily trip in New Zealand is 29km ad 90% of travel by car is less than 90Km. Plus as part of the Government's announcement they are planning to install fast EV charges every 75km along most state highways.
EVs are great for the environment and your brand.
They demonstrate that your company is future focused and care about the environment.
Battery EVs emit 60% fewer climate-changing emissions over their full life cycle when compared to petrol vehicles. Converting to electric vehicles is one of the biggest ways that New Zealand can reduce our emissions and our reliance on fossil fuels, since transport makes up about 21% of New Zealand's annual emissions.

If you want to work out the total cost of ownership for EVs for your business check out genless – cost of ownership tool
EAS have the skills and experience to assist you with installing EV chargers for your fleet or staff carparks. For more information, just get in touch with the team today on 07 834 0505.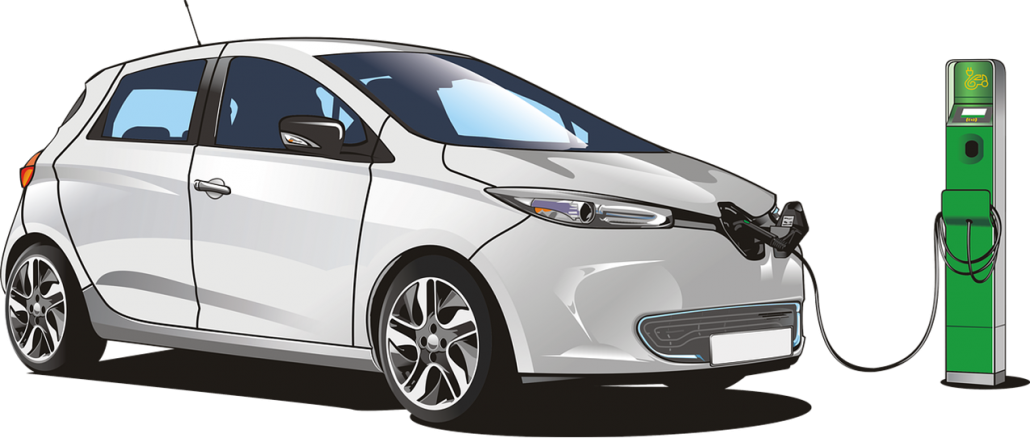 http://easwaikato.co.nz/wp-content/uploads/2021/10/SPECIALISTS.jpg
0
0
Matt Egan
http://easwaikato.co.nz/wp-content/uploads/2021/10/SPECIALISTS.jpg
Matt Egan
2021-08-16 01:23:56
2021-08-16 01:23:56
WHY YOU SHOULD CONSIDER ELECTRIC VEHICLES FOR YOUR BUSINESS